Pumpkin Pets competition
Pumpkin Pets Photo - online competition
Does your dog like to strike a pose? Does your cat think it should be on the catwalk? Does your tortoise turn heads? Get your precious pets involved in our celebrations by sending us a harvest or autumn themed photo of your pet, for your chance to win a £50 Rookes Pet Products voucher.
The competition opens on Friday 9 October 2020 and entries must be submitted by 9am on Friday 23 October 2020.
To enter your pumpkin pet photo, please send us:
your full name
your pets name
your postal address
your pumpkin pets photo entry
Entries must include the above information and be sent to us by email or as a private message on Facebook:
Be as creative as you like with your photo - they don't have to be wearing fancy dress, you could have a harvest themed scene or props in the photo.
We will shortlist our favourite entries and post them to our Facebook page. The photo with the most likes and reactions by 9am on Friday 30 October 2020 will win the prize.
View competition terms and conditions.
You must be a resident of South Holland to enter this competition.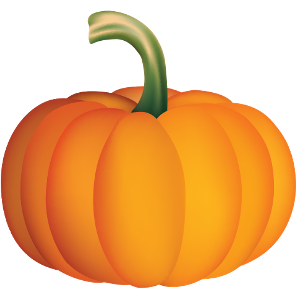 This competition is sponsored by Rookes Pet Products Ltd