Crafternoon Tea at Ayscoughfee Next Week
Posted on 6 December 2018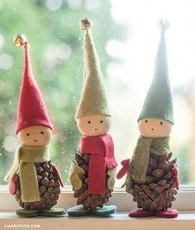 Ayscoughfee Hall has the perfect break from Christmas shopping, wrapping and rushing on Thursday 13th December, as South Holland District Council's Community Development team host a Crafternoon Tea in support of mental health charity Mind.
The event, running at Ayscoughfee from 12.30pm until 3pm, will have free craft activities, mince pies and tea and coffee, whilst also aiming to raise awareness of mental health and wellbeing.
There will be suitable activities for all ages and people are welcome to drop-in for 20 minutes or for the full event. Donations to Mind will be welcome on the day.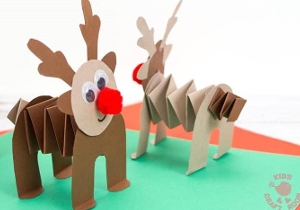 Cllr Gary Taylor, South Holland District Council portfolio holder for Communities and Facilities, said: "It's great to see another event taking place in the district in the run up to Christmas, a time when it is particularly important for people to come together and celebrate.
"Nobody should have to face mental health alone and initiatives like this are so important to help raise awareness and give people a social outlet to share. It promises to be a brilliant afternoon of crafting, snacking and chatting and it would be fantastic to see as many people as possible there to get into the festive spirit with us."
For more information on the national Crafternoon initiative, visit www.mind.org.uk/crafternoon.