Duke of Edinburgh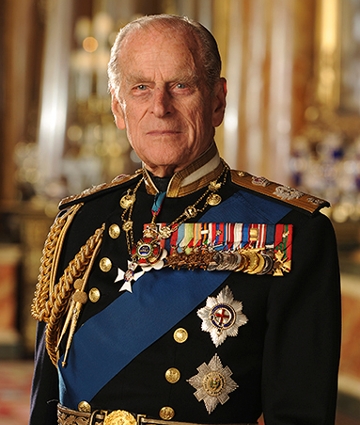 1921 to 2021
It is with great sadness that we learn that Prince Philip, Duke of Edinburgh has died.
As a mark of respect South Holland District Council is flying the Union Flag at half-mast.
To allow people to pay their respects, whilst still observing current social distancing guidelines due to COVID-19, an online condolence book is available on the South Holland District Council website.
Click here for the online condolence book.
Councillor Francis Biggadike
Chairman, South Holland District Council
Click here to continue to South Holland District Council's website